#SonyWalkmanSaturday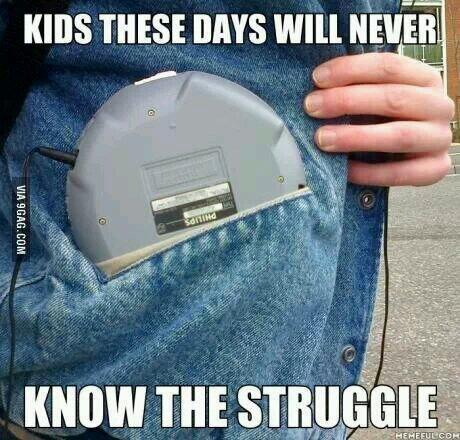 Happy weekend, hope you're having a good one so far!
I can't even write my Saturday throwback choice properly because I'm currently over here jumpin' jumpin' (clue!) to this music! It was the days before Riri and Miley (i.e. when things weren't so explicit for no reason), it was the days when crop tops and high waisted everything was the norm, and every outfit had to have a matching something! It was the days when R'n'B was really really listened to. Today's one is a real CD throwback- the original girl group,
Destiny's Child
!
I'm just gonna say it now, my favourite Destiny's Child member was LaTavia Roberson. I know she never really said anything and wasn't in the group very long, but my 9/10 year old self thought she was the prettiest one and I wanted to be her haha! LaTavia is going to be on a new show called RnB Divas Atlanta, which I will find a way to watch!
Anyway loves, here are some old school Destiny's Child tracks, enjoy!
(No LaTavia or LaToya but I can't mention DC without incuding this diva song!)