Wedding Crush: Sisi Yemmie and Bobo 2014!
I may have only attended about 3 weddings in my life but I have slowly become a real 'wedding' person over the past year. Any time Bella Naija Weddings appears on my Instagram timeline, with a picture of a beautiful bride or bridesmaids or wedding decor etc, I fall in love (no pun intended!).
As someone that is interested in different cultures, it's always the traditional looks that get me. From Geles, beads, and mendhi designs, on
Yoruba, Edo
, and
Fulani
brides (some wedding poetry lol) I love seeing the different ways that various Nigerian/other African cultures conduct weddings. I never even knew that some of these cultures existed! See, cultural weddings can be an educational experience lol, and if I had my way I would honestly incorporate every culture into my own future wedding- Yoruba bride on Monday, Igbo bride on Tuesday, Efik bride on Wednesday...
So this weekend just gone was the wedding of one of my favourite Nigerian bloggers,
Sisi Yemmie
and her hubby, dearly nicknamed Bobo. I can't even describe how happy I am for her (this person that I have never met before), because it seems as if she has been engaged and planning this wedding forever, or at least as long as I have been reading her blog! But the day finally came, she has reached the "permanent site" haha, and as the winners of the all expenses paid "My Big Nigerian Wedding" competition, the couple's wedding was beautiful as expected!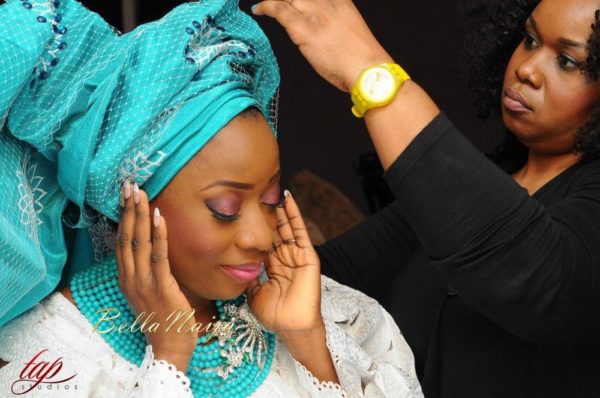 repping the Itsekiri people!
Sisi Yemmie's lovely Mai Atafo dress. Love the jewelled hair piece too!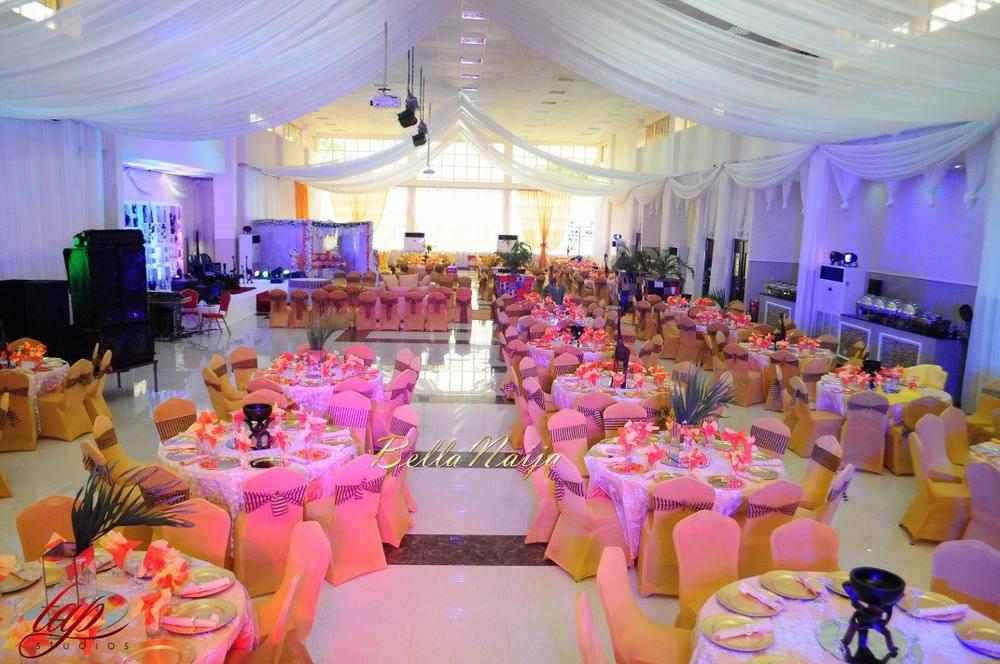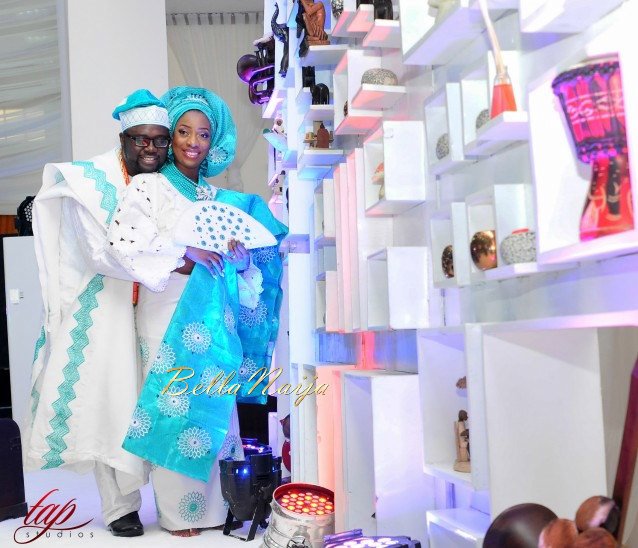 such a cute couple!
Check
Sisi Yemmie's blog
for more details on the wedding, and her beautiful honeymoon resort.
For more Nigerian wedding pictures, definitely follow
Bella Naija Weddings
on Instagram, and whilst we're on the subject check out my post on this gorgeous
Indian/Pakistani wedding!
Thanks for reading xx
photos credit: Tap Studios and Sisi Yemmie blog, Bella Naija.